Milder later after a few morning snow showers
We'll wake up to a few areas of light snow passing by the Northland followed by sunshine and warmer temperatures.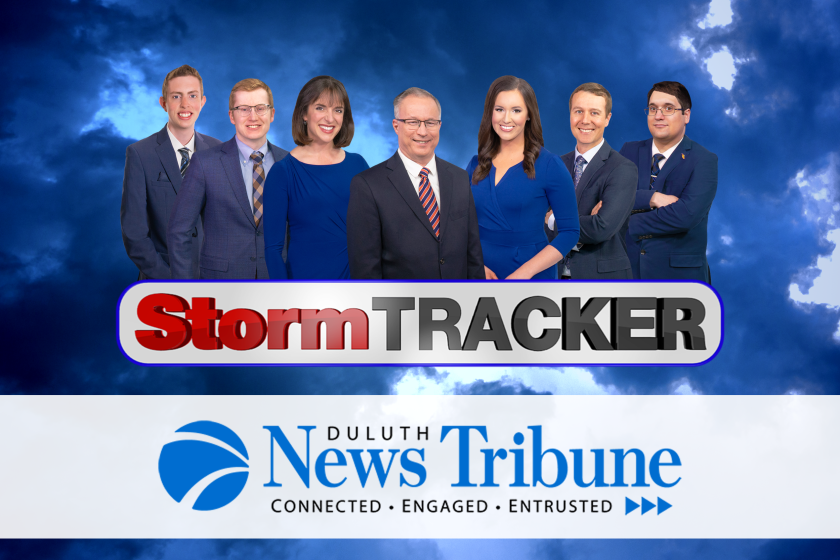 We are part of The Trust Project.
Temperatures will warm up to near or even above the freezing mark this afternoon under a mostly sunny sky. Winds will be a bit breezy at times Tuesday out of the southwest. We cool down into the lower 20s tonight with a very mild Wednesday forecast. Highs Tuesday will peak in the mid-30s with more sunshine than clouds with light winds out of the southwest again. A weak cold front passes by the Northland Wednesday night into Thursday bringing with it a chance of light snow or some wintry mix. Watch for a few patchy slick spots for your travel plans on Thanksgiving. Highs look to stay above freezing through the weekend with a chance of a little cooler weather and snow returning later next week.