Mild Friday with a few showers heading into the weekend
Winds will be light this Friday afternoon and with the combination of mild temperatures and sunshine will make for a great fall day.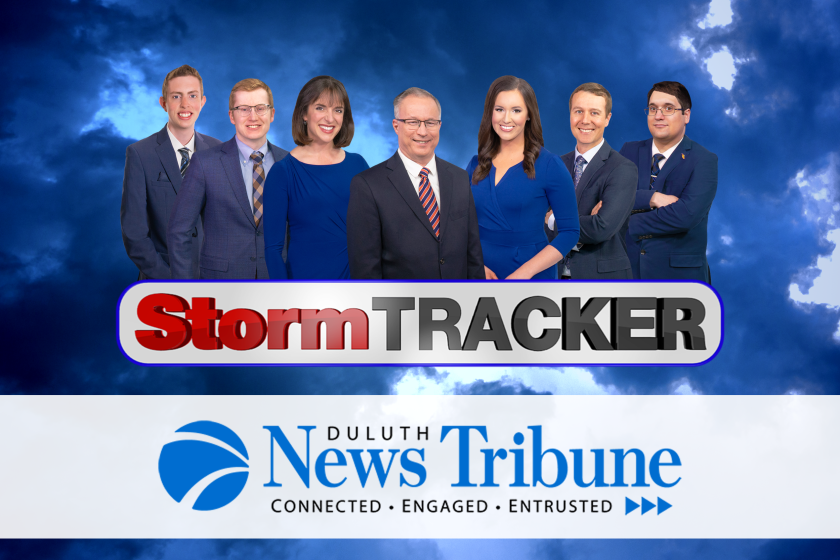 We are part of The Trust Project.
We'll top off this Friday afternoon in the lower to mid-60s around the area. Winds will generally be light out of the south and stay close to 5 mph Friday. I'm seeing a little increase in the cloud cover Friday evening with a slight chance of passing showers overnight. Lows will only drop down close to 50° making for a decent start to a fall morning here in the Northland. Saturday will be just a touch cooler with mid and upper 50s expected. Winds will be coming off the lake and could get a little gusty at times. This will make for a cool one to go hiking along the North Shore. The breeze sticks around Saturday night with another slight chance of a few showers. Sunday looks mostly sunny and it won't be as breezy. Winds will be out of the east again with a few gusts into the lower teens. Highs Sunday will be close to 60°. As we head back to work early next week, temperatures do appear a little warmer with mid-60s Monday and Tuesday with a cool down the second half of the week.