A few chances of showers before cooler weather at the end of the week
Highs will hit the upper 60s to lower 70s Tuesday and Wednesday before a strong cold front brings chilly air to the Northland.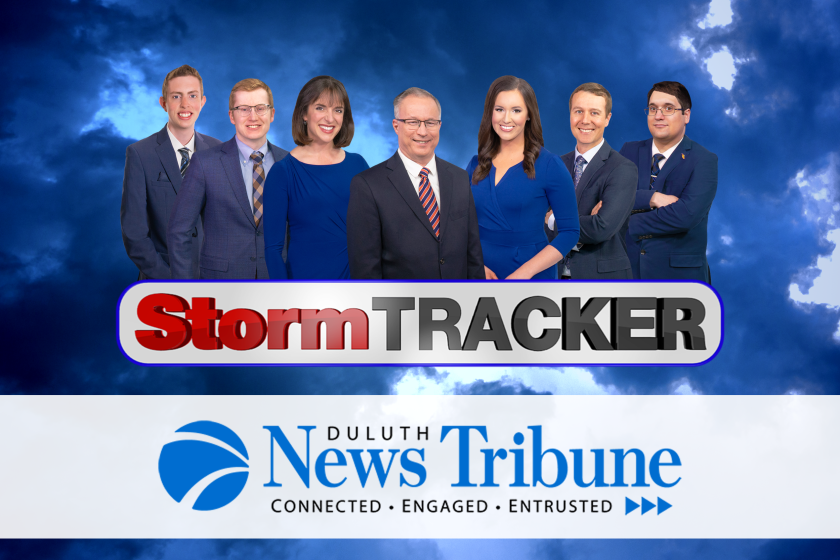 We are part of The Trust Project.
Besides a few showers or sprinkles Tuesday, our weather is shaping up to be generally mild for early October.
Highs Tuesday afternoon will range from upper 60s to some in the lower 70s under a mostly cloudy sky. Showers move in Tuesday night with a chance of showers again later Wednesday.
A cold front will bring a few showers and a breeze Thursday with much cooler air. There are hints of a few wet snowflakes mixed with rain showers for northern Minnesota Thursday.
Temperatures will stay in the lower to mid-40s all day Thursday as well, making for a very chilly day. We will likely dip below freezing over the area Friday morning and then again Saturday morning with this large pool of cold air dominating the region's weather to finish this week. Highs Friday stay in the 40s with mainly 50s this weekend.