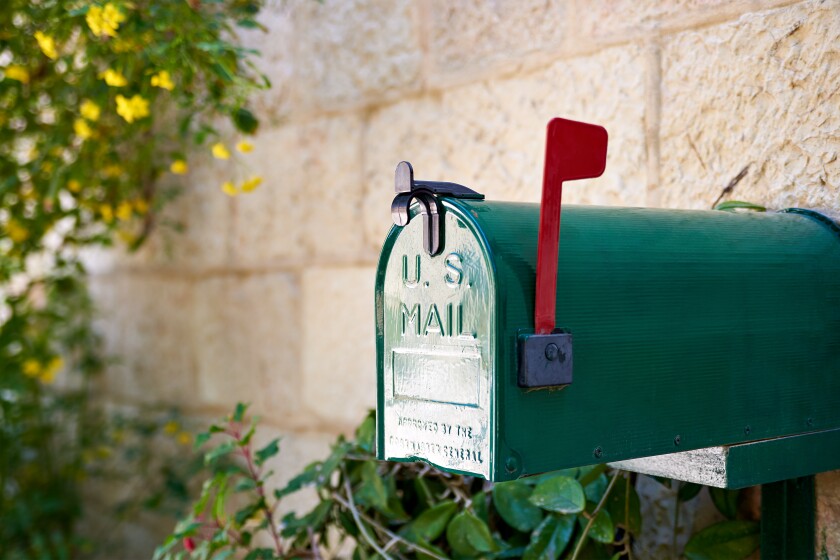 Hearts are aching after the world witnessed a white police officer brutally kneel on the neck of a handcuffed, unarmed black man, George Floyd, for 8 minutes and 46 seconds until he died.
There have been countless unarmed black people killed by law enforcement, and the problem of police brutality is real. Police officers who cannot control their actions and abuse their authority must be removed from the streets.
The recent worldwide protests have gone beyond the death of an unarmed black man at the hands of a police officer. This is about more than police brutality.
This is about 400 years of institutionalized racism in our country. Wealth, health care, housing, employment, education, and yes, police brutality, are just a few of the inequities in communities of color that have kept people oppressed. For policies to change, we must change how we think about and act towards people of color and hold our elected officials accountable for their actions and policy making. We must educate ourselves and understand the pain, fear, anger and sorrow that have engulfed these communities for far too long.
If people say that racism doesn't exist in their community — look again, look in the mirror. Unconscious or implicit bias is real, and it is a problem.
It's not OK for a black man to fear for his life, from the police, as he leaves his home.
It is not OK for a mother to fear that her black son might not make it home as he walks out the door.
It is not OK for our president to threaten using our own active military force against the citizens of our country to "dominate the streets" or use tear gas to disperse peaceful protesters for his photo op .
It is not OK to remain silent or look away as these injustices continue to be perpetrated against our black and brown brothers and sisters.
Now is the time to take action and take the knee off the necks of the oppressed. Visit the Anti-Racism Project at https://www.antiracismproject.org/ and make sure to check out their resources list.
Dana Herman,
Shell Lake