Letter: Thank you, poll workers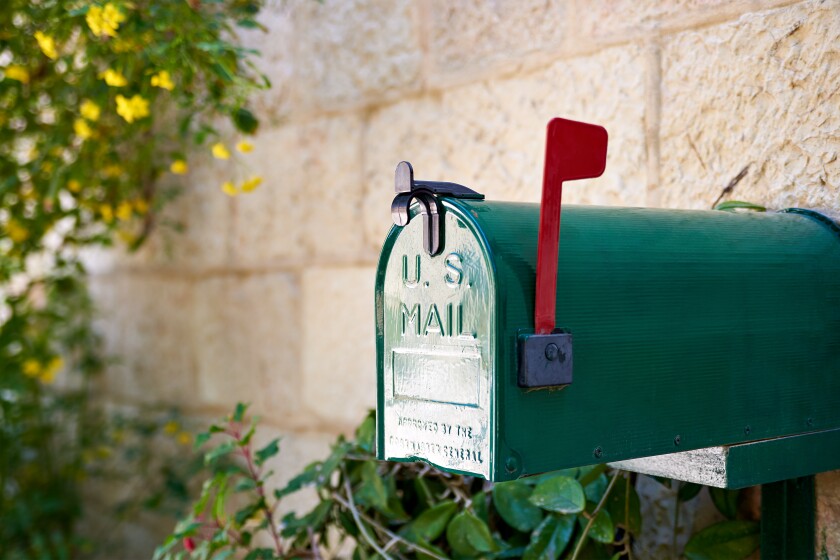 Earlier this month, Wisconsin held its Spring Primary Election. This ill-advised election was held in the middle of a pandemic, at the insistence of a Republican-held legislature and a conservative state Supreme Court.
On behalf of the voters in Douglas County and across the state, I would like to thank the volunteers who worked at the polls on April 7.
I want to thank our county, town and city clerk and those involved in making the Wisconsin vote happen. Clerks scrambled to organize with contingency plans, gathered scarce sanitizing supplies, trained new volunteers and modified polling places to comply with safety recommendations to keep voters and staff safe. This was a heroic effort.
Thanks for caring about our community.
Diane Arnold,
Douglas County Democratic Chair