Letter: Thank you for your generosity, Anna
The St. Vincent de Paul Society thanks a young donor.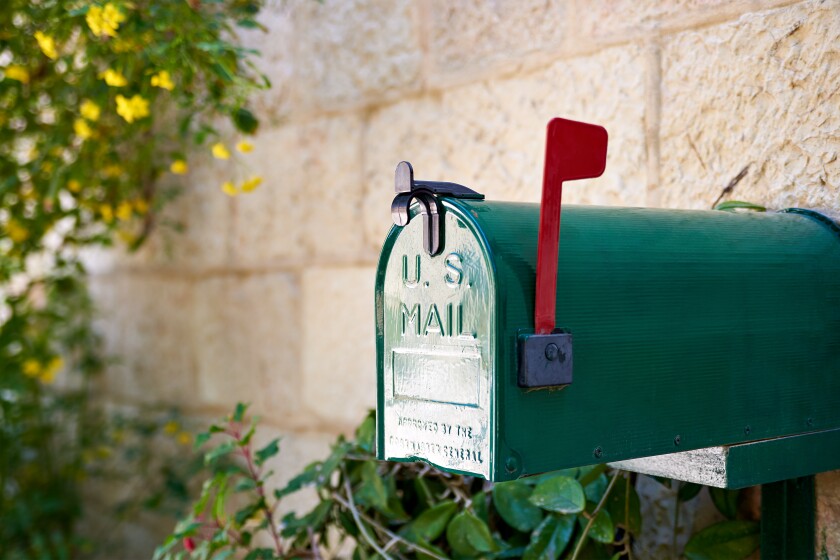 Last week a little girl named Anna put an envelope in the collection box at a church in Superior.
The envelope was addressed to St. Vincent. It contained a Christmas card and a crisp $50 bill. She neatly printed her name in the card. No last name, just Anna. Maybe she wanted her donation to be a secret.
Anyway, God knows of her kindness and generosity. I hope she sees this letter and realizes she is helping many children and adults have a Merry Christmas.
We are grateful and hope that Anna and her family have a blessed Christmas and a Happy New Year!
Sincerely,
St. Vincent de Paul Society