Letter: Heroes and history in East End
Thank you to the organizations and individuals who have donated to have the sign replaced at Carl Gullo Park.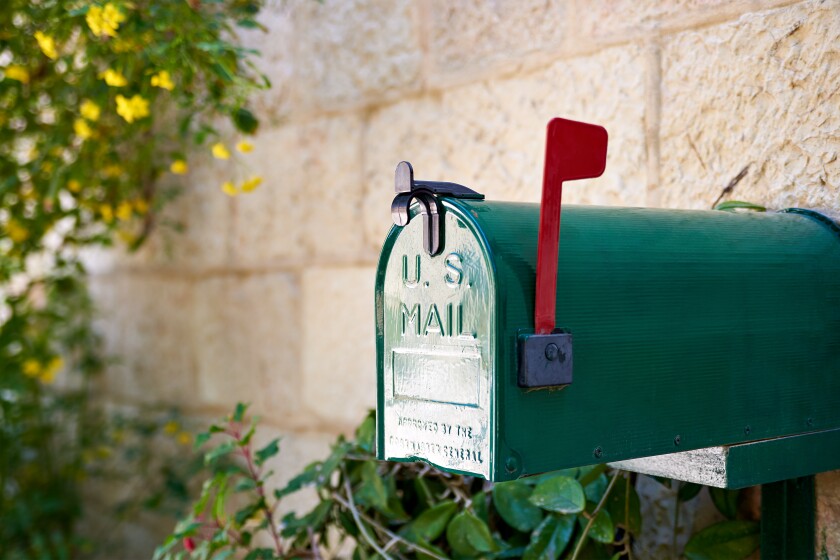 We are part of The Trust Project.
I represent Superior's Allouez, Itasca and East End neighborhoods.
On Memorial Day, after our annual ceremony of remembrance at Greenwood Cemetery, I spent some time cleaning Carl Gullo Park to show respect with a little elbow grease. Thank you for the teamwork of Parks and the Superior Fire Department who just finalized this park adoption!
Dedicated by the Superior Rotary in 1988 to Staff Sgt. Gullo, US. Army WWII, for his outstanding contributions to our community, this memorial park across from Station No. 3 has miles of potential and features tennis and basketball courts; benches; links to the Osaugie Trail; a playground area; and popular skating rinks.
Military service is personal to my family. I raised my children across this country for over a decade and served as the USCGC ALDER ombudsman for two years.
Since May, I've been quietly meeting with groups and clubs to brainstorm opportunities and raise some money to replace the old sign at Carl Gullo Park.
Thank you to the Disabled American Veterans, the Richard I. Bong Veterans Historical Center Board, the Superior Evening Lions Club, Vic's Crane & Heavy Haul and many more for their enthusiasm, commitments and support — we're nearly halfway there!
Our grassroots effort caught the attention of our parks committee who will be sending out a short survey to residents to help us make decisions about the park's revamp in 2022. Please keep an eye out for this postcard from us, mail it back and let's get this done for history and heroes.
With deep appreciation,
Jenny Van Sickle,
Superior