Superior's Mariner Clinic offers 3-D mammography
The new technology is a first for Superior.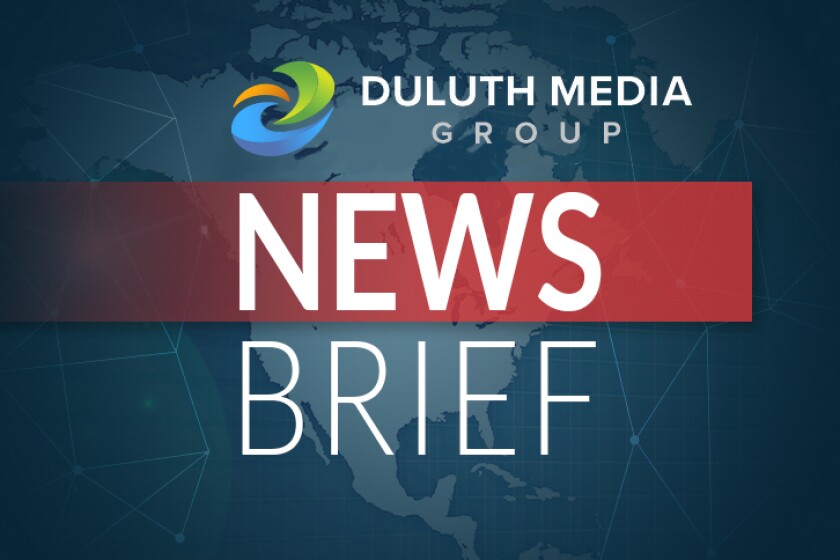 The Mariner Medical Clinic in Superior is offering a new option for women — 3-D mammography.
The new technology makes a difference in early detection of breast cancer and can detect early cancers even in dense breast tissue, according to a news release.
Instead of two images taken by traditional mammography equipment, 3-D mammograms take 15 photos of each breast to provide a three-dimensional view of the tissue. It makes identifying abnormalities earlier possible for more successful treatment outcomes.
"Having a breast cancer diagnosis is scary and anything we can do to help improve our patients' outcomes is critical," said Kevin Nokels, president and CEO of St. Luke's, in the news release. "A 3-D mammogram makes it more likely that it will happen and we're proud to be the first to deliver that standard of care to our patients in northern Wisconsin."
The experience of getting a 3-D mammogram is similar to the 2-D experience, said Amy Honz, radiological laboratory technician, in the statement. She said the compression is the same, but it is the image that makes the real difference, especially for women with dense breast tissue.
Experts recommend women between ages 40 and 54 get an annual mammogram if they are at average risk for breast cancer.
To schedule an appointment, call 715-395-3900. No referral is necessary.