Voters decide partisan primaries Tuesday in Wisconsin
Turnout at the polls is expected to be light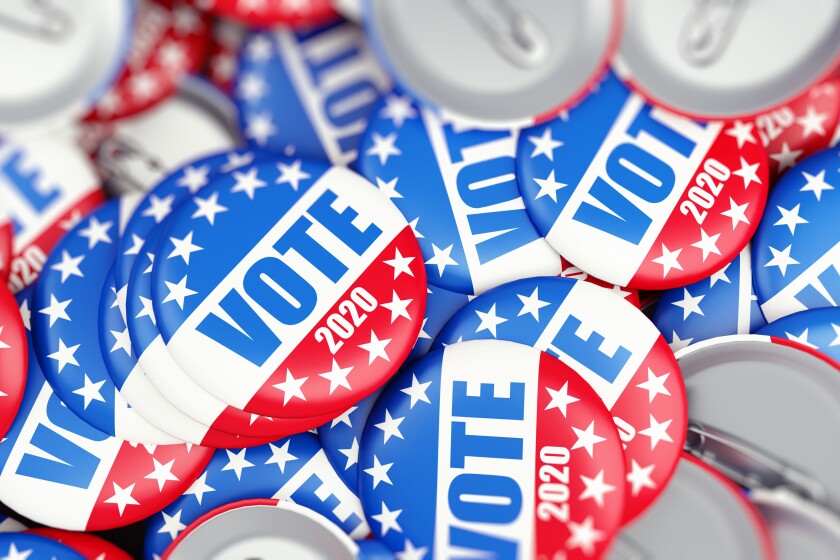 Voters head to the polls Tuesday, Aug. 11 to secure the party nominations for candidates running for Congress, the state Legislature, and Douglas County's district attorney, county clerk, treasurer and register of deeds.
Superior voters living in the 6th and 10th Council Districts will again cast their ballots at the Government Center on Tuesday. The polling location was moved from the Salvation Army for the April spring election and the May special election because of the pandemic.
With no party challenges on the ballot next week in Douglas County, Superior City Clerk Terri Kalan said she expects light turnout at the polls for the partisan primary. Her office has received about 2,000 absentee ballots for the election.
As of Wednesday, Aug. 5, the Wisconsin Elections Commission reported that 394,553 absentee ballots had been returned statewide for the Aug. 11 primary, more than half the total number of votes cast in the 2016 partisan primary when statewide voter turnout was less than 15%.
In Douglas County, 3,322 absentee ballots were returned by Aug. 5.
Voters who cast their ballot absentee can go to myvote.wi.gov to see if their ballot has been recorded as received.
The polls are open 7 a.m. to 8 p.m. Aug. 11.