Three seek seats on Superior School Board
They said their priorities include mental health resources and equity.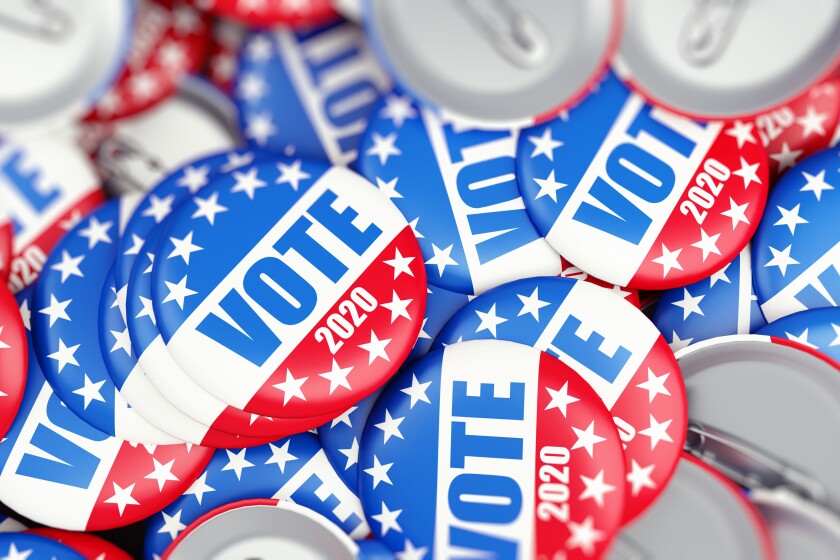 Two incumbents and one challenger are vying for two seats on the Superior School Board.
Laura Gapske and Mary Smith-Johnson are finishing their first three-year terms on the board. Recently retired from the district, Steven Olson said he's running because he's passionate about education in Superior.
Smith-Johnson brings 29 years of experience as a special education teacher and advocate for students from preschool to grade 12. She wants to use the knowledge she's gained to benefit the district.
"It's what I'm good at," she said.
RELATED: About Laura Gapske
RELATED: About Steven Olson
RELATED: About Mary Smith-Johnson
Olson served in multiple capacities in the Superior School District for 40 years, from teacher and athletic director to administrator. A servant leader, he said he is committed to developing a growth mind-set for students and teachers.
"I truly believe it is my responsibility, my civic duty, to continue to give back to my community and my school district because of all that this school district has provided me and my family for so many years," he said.
Gapske, who works with children and youth who have experienced significant trauma at First Witness Child Advocacy Center, said she offers a more diverse viewpoint. Her work includes interactions with law enforcement, social services and prosecutors, as well as the development of multi-jurisdictional policies.
"I am still able to creatively balance the status quo with progressive challenges through resolution and policy," Gapske said.
A single mother, her two sons are enrolled in the district.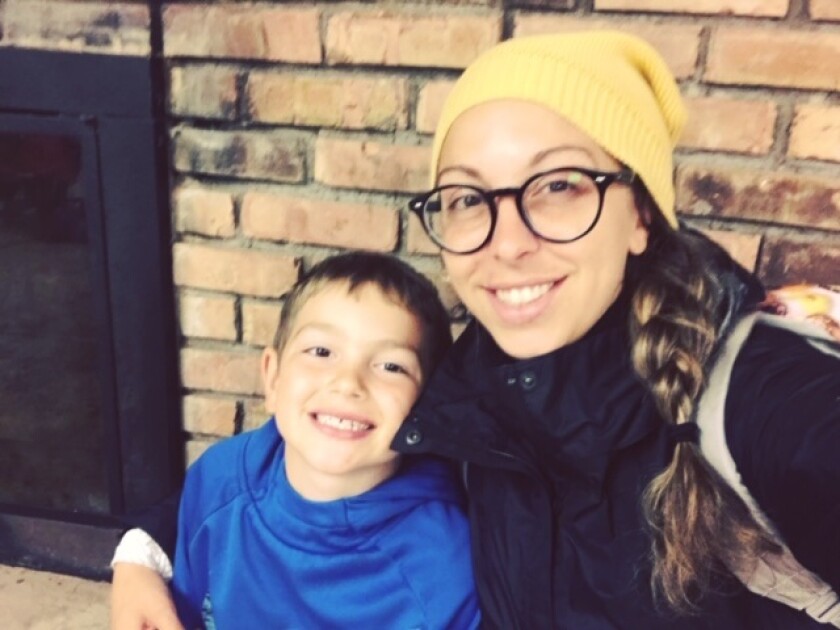 The candidates agreed there's a need to push for more mental health resources.
"Staff in our school district indicate that mental health needs are the number one issue they are facing in their classrooms," Olson said.
Gapske said securing permanent state funding for school social workers and removing licensing barriers for them would be one of her top priorities in the next three years. It's an issue the district has actively promoted this school year.
"I urged our administration to take this to our leaders and have watched it continue to be a fully-supported resolution by the Wisconsin Association of School Boards in January," Gapske said, and she wants to see the initiative through.
Smith-Johnson agreed the licensing needs to change. Duluth has school social workers available to students and their families.
"I see it first-hand," she said. "... The child isn't struggling severely because the system is in place for them, so when they're having a small difficulty it doesn't become a big difficulty. "
Olson advocated taking an aggressive approach to removing barriers to school social worker licensing and utilizing community partners like Creative Counseling Services for mental health care.
"I have witnessed first-hand the positive, beneficial effect of having a social worker at the high school," he said. "This program and the work Creative Counseling is doing in the school provides students the opportunity to address issues they are facing."
Olson said he would use the district's vision and mission statements as his guiding principles. Among his priorities are making curricular decisions based on data, being fiscally responsible with the district's financial resources, and a commitment to equity and working collaboratively.
Gapske said her priorities include the fight to reduce barriers to school social worker licensure and creating a safer and more equitable environment for the district's children, staff and teachers. She also aims to utilize research to inform potential changes to district zoning to have more equitable resources and classroom sizes.
Smith-Johnson said she would follow the district's strategic plan and support priorities identified by the administration. She also plans to continue to advocate for mental health resources for the well-being of students, families and staff.
Olson and Smith-Johnson identified the district's dedicated teachers and staff as one of its biggest strengths. Olson counted teacher retention and continuing to be fiscally responsible as challenges the district faces.
Smith-Johnson said gerrymandering and the district's distance from Madison are among its challenges.
"We have to make noise, everybody north of (State Highway) 29 has to make noise. And we have to help each other," she said.