Solon Springs motorcyclist in serious condition after Hermantown crash
He collided with a car at the intersection of Lavaque and Arrowhead roads.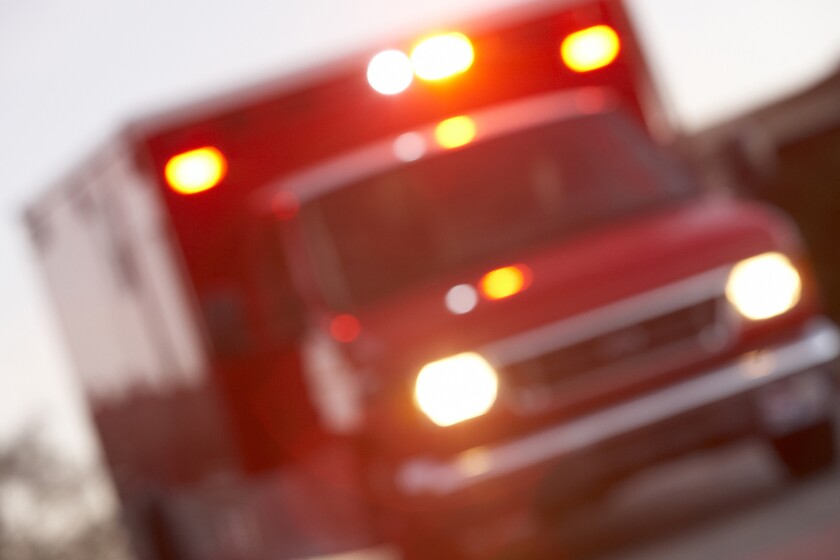 We are part of The Trust Project.
A 56-year old motorcyclist is in serious condition after colliding with a car in Hermantown on Friday.
Thomas Avis, of Solon Springs, was driving his motorcycle south on Lavaque Road when he collided with a 2011 Chevrolet Impala driven by a Hermantown man, 80, east on Arrowhead Road, according to the Hermantown Police Department.
Avis was ejected from the motorcycle and was not wearing a helmet. He was taken by Mayo Ambulance to a hospital with "serious, life-threatening injuries," the department said in a news release Tuesday.
As of Tuesday afternoon, Avis was listed in serious condition at Essentia Health-St. Mary's Medical Center in Duluth, an Essentia spokesperson said.
The Hermantown man driving the car did not sustain serious injuries, police said.
The Hermantown Police Department and Minnesota State Patrol Accident Reconstruction Team are investigating the cause of the crash.
Thomas Shephard's favorite part of harvest is the people he does it alongside as there are a lot of jobs to do and the people who he works with are the ones who get it done.