One dead after pickup strikes tractor near Solon Springs
The Douglas County worker involved in the crash received minor injuries.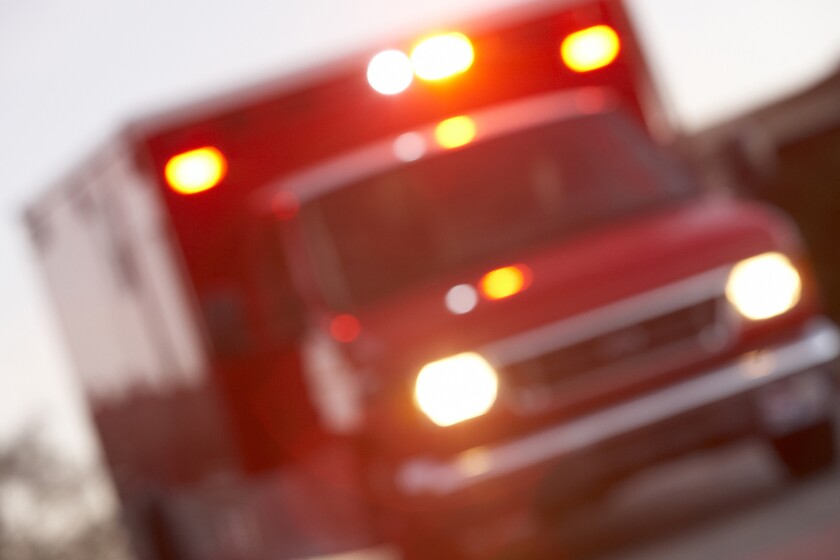 A 66-year-old Rice Lake, Wisconsin, man was killed when the pickup truck he was driving struck the back of a Douglas County Highway Department tractor performing mowing operations along Wisconsin Highway 53 on Tuesday, July 20.
The county worker who was driving the tractor received minor injuries, according to a news release from the Wisconsin State Patrol.
Both the tractor and pickup truck were northbound on Highway 53 just north of North Boundary Road near Solon Springs when the incident occurred at about 9:30 a.m.
The crash is under investigation by the Wisconsin State Patrol. The names of the people involved in the crash have not been released pending notification of family.
The Douglas County Sheriff's Department, Solon Springs Fire Department, Wisconsin Department of Natural Resources and Mayo Ambulance assisted at the scene.