Superior author's book hits winning streak
Anthony Bukoski, a professor emeritus of English at UWS, has earned two awards for "The Blondes of Wisconsin."
We are part of The Trust Project.
SUPERIOR — Awards have started rolling in for author Anthony Bukoski's newest book of short stories, "The Blondes of Wisconsin."
Published in 2021, the book earned the Edna Ferber Fiction Book Award from the Council of Wisconsin Writers May 14 in Madison.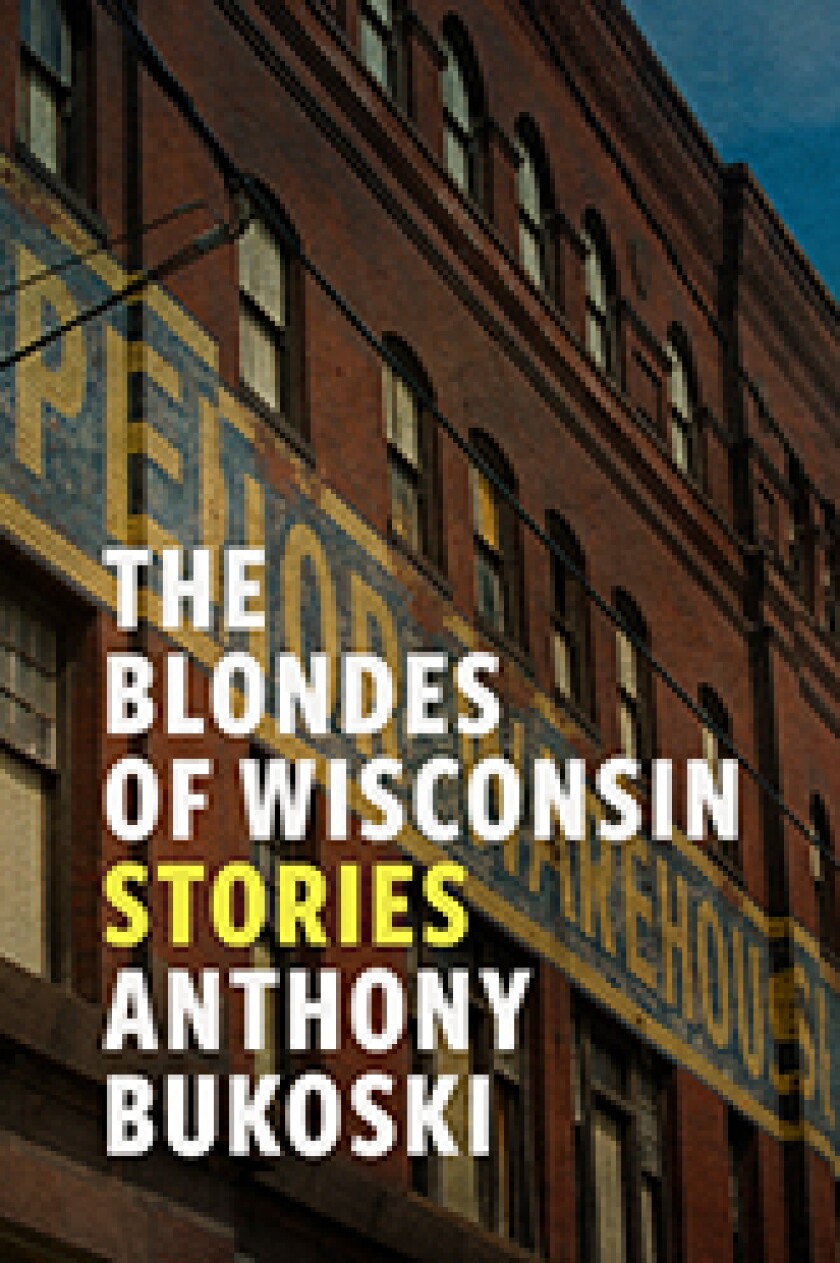 Bukoski has won the award four times, more than any other Wisconsin author. In addition to "The Blondes of Wisconsin," he earned the Edna Ferber Fiction Book Award for "North of the Port" in 2008, "Time Between Trains" in 2004 and "Polonaise" in 1999.
"The Blondes of Wisconsin" was also one of three honorees for the Society of Midland Author's award in fiction, which was presented in Chicago on May 10. The society covers a 12-state area of the Midwest. Accompanying the announcement was this line: "Author is from Superior, Wisconsin."
Those shoutouts pleased Bukoski, an emeritus professor of English at the University of Wisconsin-Superior.
"Seeing my name linked with my hometown, the place I've written about and loved all these years, touched me, especially given the competition for the award," he said.
This year's winner, Andrew J. Graff, has a best-selling novel, "Raft of Stars." One of Bukoski's fellow honorees, Kate McIntyre, also won the Flannery O'Connor Award in Short Fiction for her work, "Mad Prairie: Stories and a Novella."
Although it won't officially be announced until June 25, Bukoski's book will be earning a Midwest Book Award, as well. "The Blondes of Wisconsin" was the sole finalist in the fiction short story/anthology category. The award is handed out by the Midwest Independent Publishers Association , a 12-state publishing community.
"The Blondes of Wisconsin" was published by the University of Wisconsin Press in April 2021.
Bukoski was inducted into the Wisconsin Academy of Sciences, Arts and Letters in 2018.
The vendor in charge of designing the citywide network said work is 50% complete. In other broadband news, Douglas County was among four northern Wisconsin counties that did not receive grants to expand broadband service.