Northern Lights students piece together mosaic masterpieces
The digital artwork reflects nature, activities and popular culture.
SUPERIOR — Fifth grade students at Northern Lights Elementary School combined technology with imagination to craft digital mosaics in class.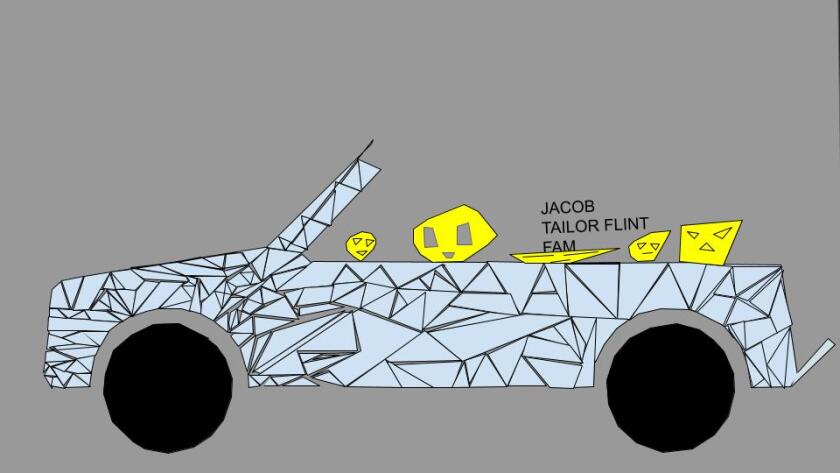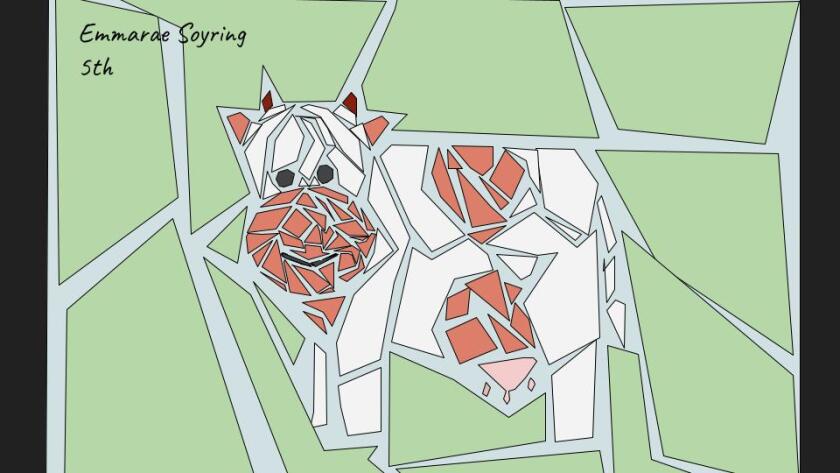 This feature is part of the Telegram's efforts to showcase the work of young people in the community. For more information on those efforts, contact reporter Maria Lockwood at mlockwood@superiortelegram.com.