Earth Rider brings home gold at World Beer Cup
The Superior brewery's North Tower Stout earned top nods in the oatmeal stout category at the international competition.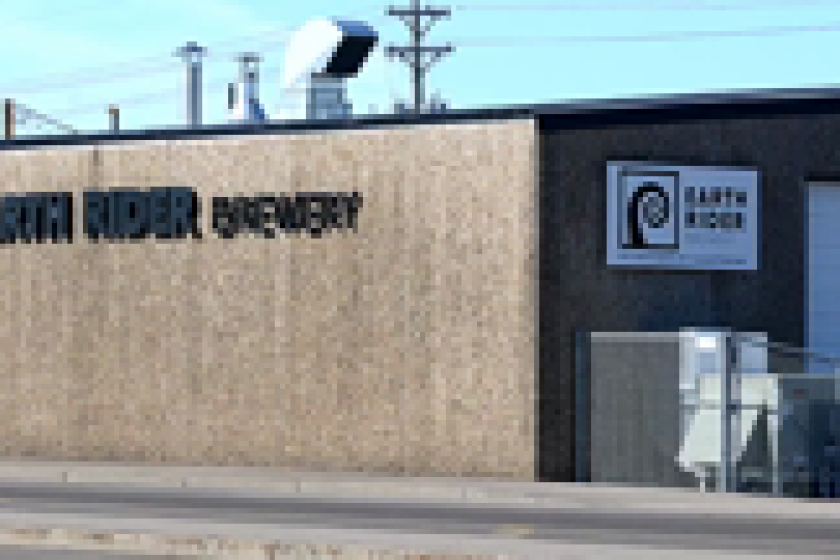 We are part of The Trust Project.
SUPERIOR — Superior's Earth Rider Brewing earned a gold medal at the World Beer Cup May 5. The win was for their North Tower Stout in the oatmeal stout category.
"Winning this gold medal means a lot to the brewery staff," said Frank Kaszuba, director of brewing for Earth Rider. "The focus that we have on producing the highest quality, world-class beers is validated by winning awards like this."
North Tower Stout, which Kaszuba describes as a clean, well-balanced stout with a chocolate character, was the fifth craft beer to be made at Earth Rider. It previously won a bronze medal at the World Beer Cup in 2018; the competition was not held in 2020.
The World Beer Cup is the largest international beer competition in the world, according to the website. This year, over 10,500 beers were entered from 57 countries and 307 medals were awarded in 103 beer categories. The beers were judged over the course of nine days by 226 judges from 28 countries.
Oatmeal stout is a category of beer that requires a delicate balance between the astringency of the dark malts and the sweetness of the beer, with just enough bitterness from the hops.
North Tower Stout's blend has found favor with judges, as well as local customers. The craft beer received a bronze medal at the 2018 World Beer Cup; the competition was not held in 2020.
Earth Rider started brewing in the fall of 2017 and has received a number of awards for its craft beers. North Tower Stout and Royal Bohemian Pilsner both took home silver medals at the Great American Beer Festival in 2020, while Earth Rider's Duluth Coffee Pale Ale earned the gold medal at the contest in 2019.
Loretta Hall, 85, has sewn roughly 20,000 pairs of fleece mittens over the years as part of a local missions group.