Human remains found during search for missing Superior man
The medical examiner's office does not believe foul play is involved in the person's death.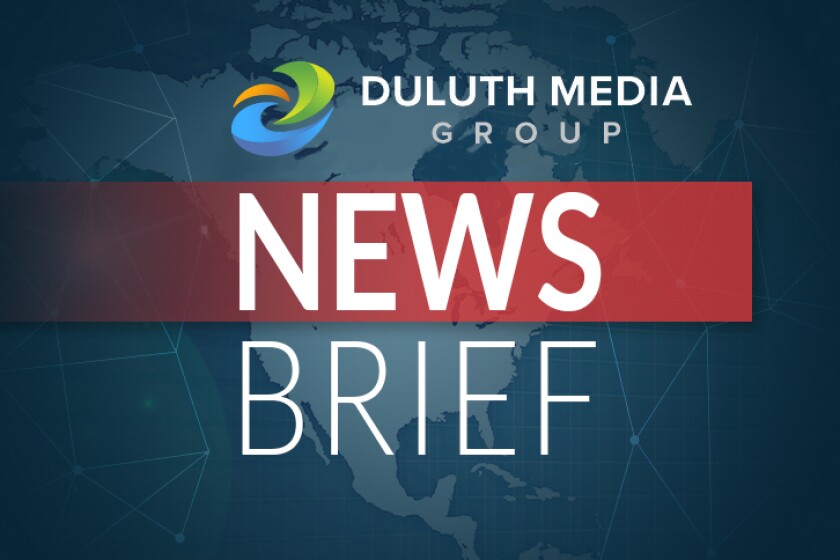 While looking for a missing person, the Superior Police Department found human remains on Wednesday, Aug. 5, according to a news release.
The police department conducted a ground search of a wooded area south of the Lakeside Terrace mobile home park in the city's east end. Authorities were looking for a 53-year-old man who had been reported missing by family in the days before the search, the news release said.
Using a drone, the police department located human remains.
The Midwest Medical Examiner's Office based in Anoka, Minnesota, conducted an examination of the remains and believe there is no foul play involved, according to the news release.
"Although not conclusive, the remains are believed to be those of the individual reported missing. Positive identification by the Midwest Medical Examiner's office is still pending," the statement said.
St. Louis County Rescue Squad, the Douglas County Sheriff's Office, U.S. Border Patrol and the Superior Fire Department assisted the police department.