Few on ballot still running for president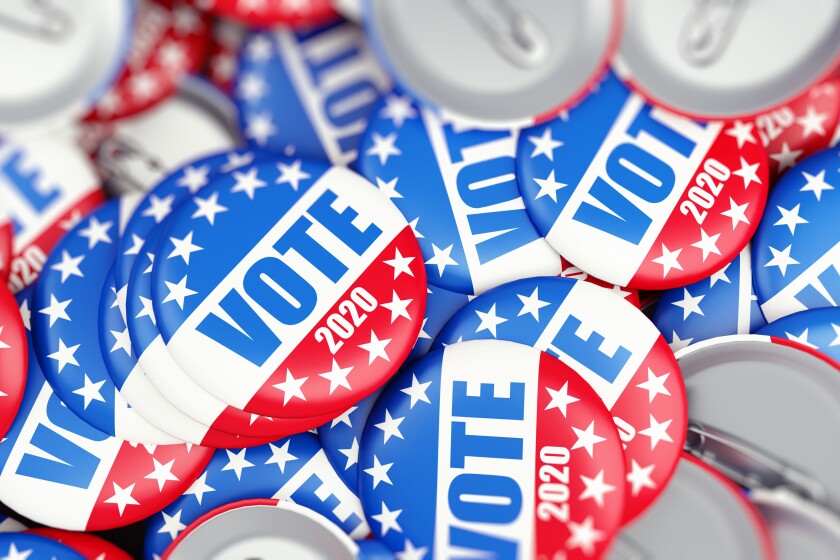 Wisconsin ballots include a long list of names of candidates for president for the Democratic Party.
Only two are still in the running: Sen. Bernie Sanders of Vermont and former Vice President Joe Biden.
All other Democratic candidates have suspended their campaigns, most recently U.S. Rep. Tulsi Gabbard of Hawaii.
President Donald Trump is the only Republican candidate who appears on Wisconsin ballots.
Wisconsin's presidential preference primary is April 7.
RELATED: Spring 2020 Election preview