Douglas County identifies worker who died on the job
A maintenance worker died while making repairs in the Government Center, county officials said.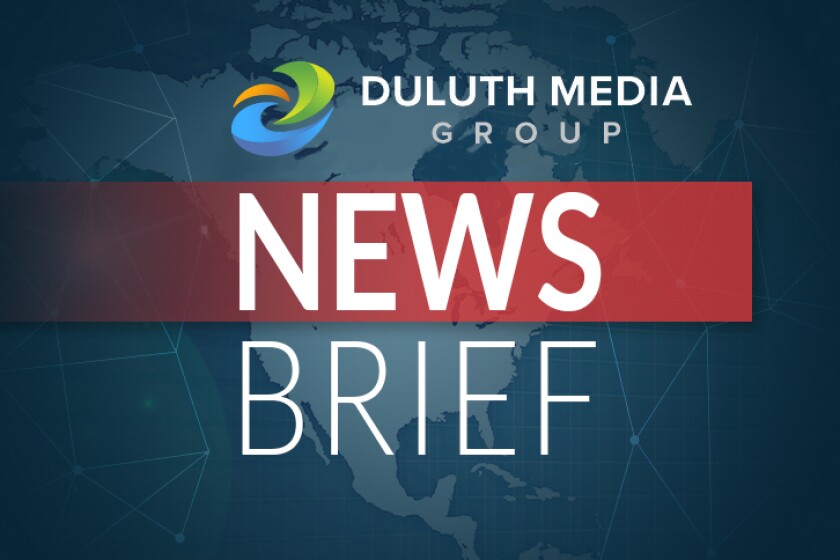 Douglas County officials identified the man who died in a work-related accident Sunday, July 11, at the Government Center.
Robert Brown, 47, a building and maintenance worker, sustained injuries while doing repairs Sunday morning in the building, according to a statement released by Mark Liebaert, Douglas County Board chair, and Ann Doucette, county administrator.
Lifesaving measures, including CPR, were performed on site by trained Douglas County staff and emergency responders, but were unsuccessful, the statement said.
The accident remains under investigation by the Douglas County Sheriff's Department and the Wisconsin Department of Safety and Professional Services.
Liebaert and Doucette said they appreciated the efforts of the county staff and emergency personnel who responded to the scene.
RELATED: Douglas County employee killed in work-related accident The incident occurred Sunday, July 11.