Douglas County clerk urges towns, villages to vote absentee
Rural residents don't have to go to the polls to vote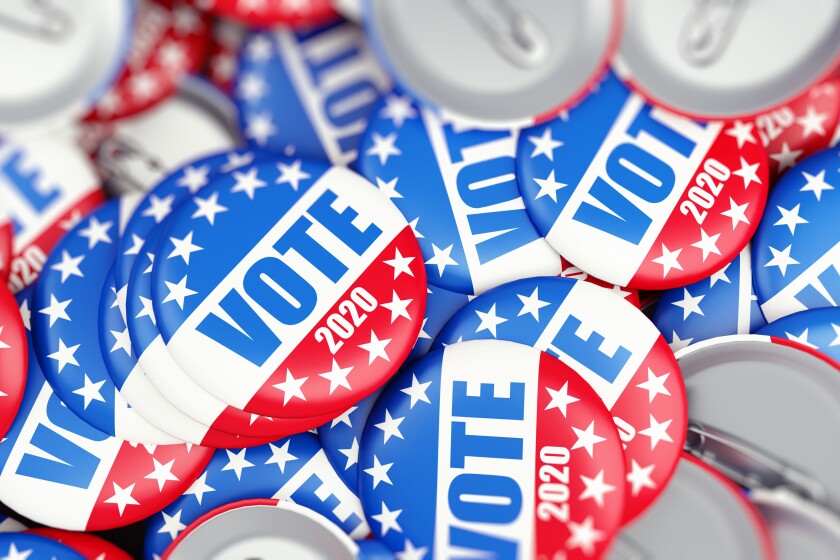 Residents living in the towns and villages of Douglas County are urged to act now to make sure their vote counts in the April 7 election.
Because of the COVID-19 health emergency, voters throughout Douglas County are being asked to vote absentee in the spring election and presidential preference primary.
"Polling locations will be open throughout Douglas County for those who need them on Election Day, but most voters should vote absentee for this election," said Douglas County Clerk Susan Sandvick. "For that to happen, you should request an absentee ballot as soon as possible."
Registered voters can request a ballot at myvote.wi.gov or by mail, email or fax from their municipal clerk by April 2. Residents who have never voted before, or who have had a name or address change since the last election, will need to register in-person in their municipal clerk's office by April 3, where they can also vote, or register at their polling location on Election Day.
For hours and locations to register or vote before Election Day, go to douglascountywi.org/4720Absentee .
As a public service, we've opened this article to everyone regardless of subscription status.