Body recovered from Lake Amnicon on Thursday morning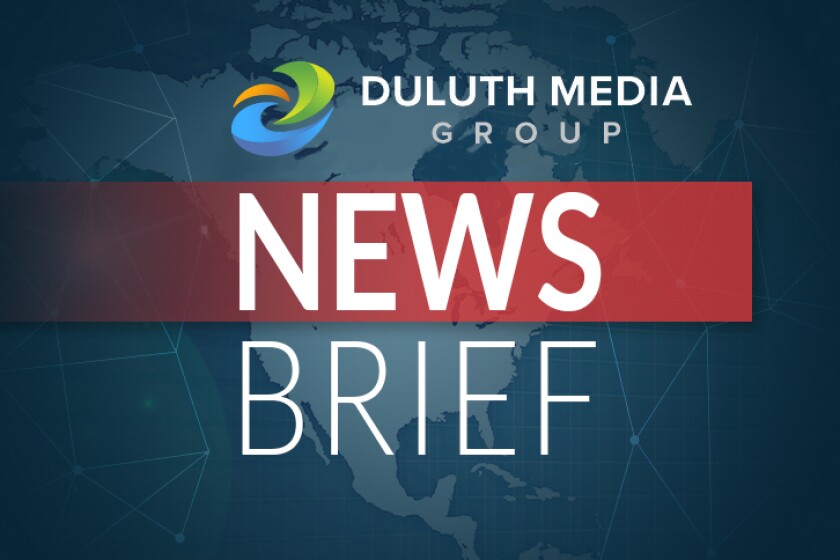 We are part of The Trust Project.
The Douglas County Sheriff's office is investigating a drowning after a 71-year-old woman was found dead in Lake Amnicon Thursday morning.
Authorities were called at approximately 8:59 a.m. to the Finn Point Road area near Lake Amnicon because the woman had gone swimming earlier and couldn't be found, a news release from the sheriff's office said.
Her body was found in shallow water about 100 yards from the dock where she entered the water.
Foul play isn't suspected, the sheriff's office said. The sheriff's office and the Douglas County Medical Examiner are investigating the death.
Lake Amnicon is a few miles south of Pattison State Park.
Attendees to a recent meeting at a small country church on the border of Minnesota and South Dakota found armed guards at the church entrance. Then someone saw an AR-15, prompting a visit by the sheriff. It's the latest development in a battle for the soul of Singsaas Church near Astoria, South Dakota. The conflict pits a divisive new pastor and his growing nondenominational congregation, who revived the old church, and many descendants of the church's old families, worried about the future of a pioneer legacy.
Kernza has been getting some buzz in recent years for its multiple uses as a forage, a grain that can be used in the kitchen, and a plant beneficial to water quality and the environment. Alexandria High School in Minnesota is planting test plots to help its ag students learn more.