Authorities ID victim in fatal US 53 crash
The Rice Lake man died after the pickup he was driving struck a tractor mowing along US Highway 53 July 20.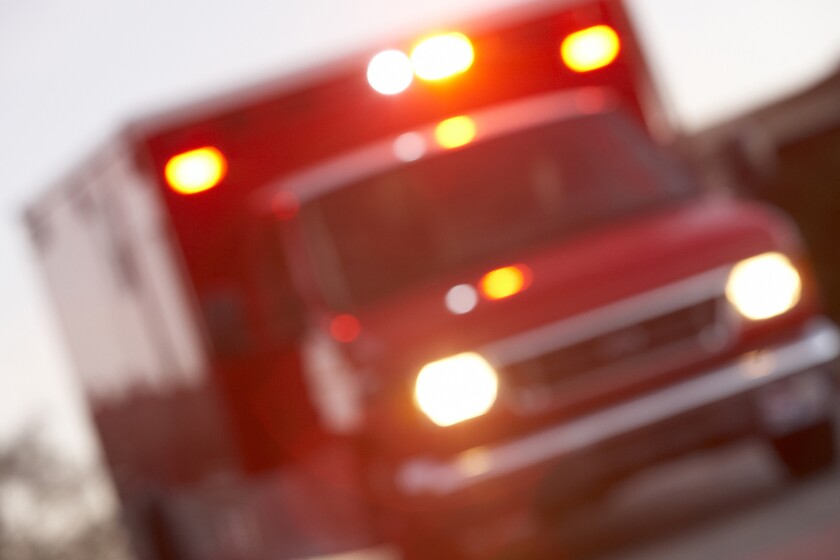 We are part of The Trust Project.
The Wisconsin State Patrol has identified Steven Snider, 66, as the Rice Lake, Wisconsin, man who was killed Tuesday, July 20.
Snider died after the pickup truck he was driving struck the rear of a Douglas County Highway Department tractor performing mowing operations along U.S. Highway 53 around 9:30 a.m. The county worker driving the tractor, 22-year-old Erika Olson, received minor injuries.
Both the tractor and pickup truck were northbound on Highway 53 just north of North Boundary Road near Solon Springs when the incident occurred at about 9:30 a.m.
The crash remains under investigation by the Wisconsin State Patrol.