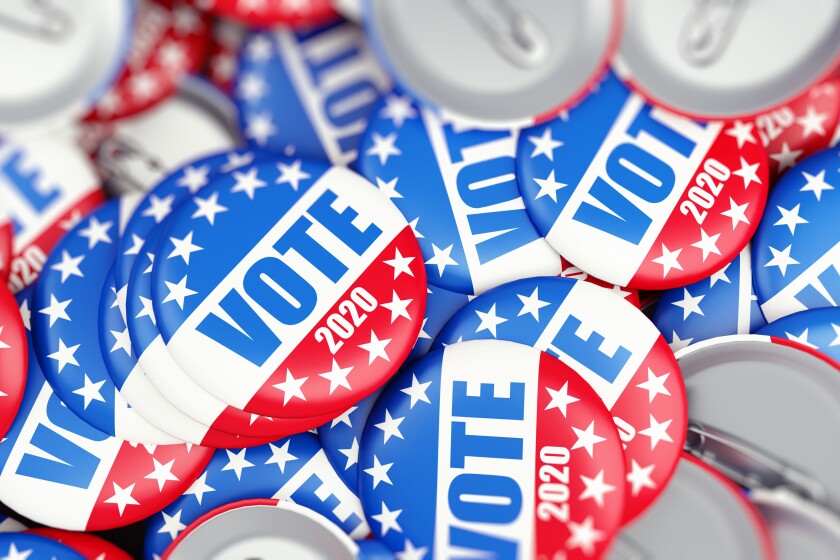 Age: 78
Address: Amnicon
Family: Wife, three grown children, five grandchildren.
Business/Employment: Retired teacher and businessperson.
Government and civic experience and organizations: Poplar-Wentworth Lions Club, former president of the teacher's union, Elk's Club member, youth basketball and football coach, one three-year term on the Maple School Board.
Why are you running for school board? "I want to be more of an advocate for students' health along with the academic programs. The Maple School District uses a model called block scheduling. I've been telling them for years that it's the wrong model for a rural school district, because they run in 80-minute classes. I'm concerned about the students' health along with their academic programs because of the lack of daily exercise."
(No picture available)