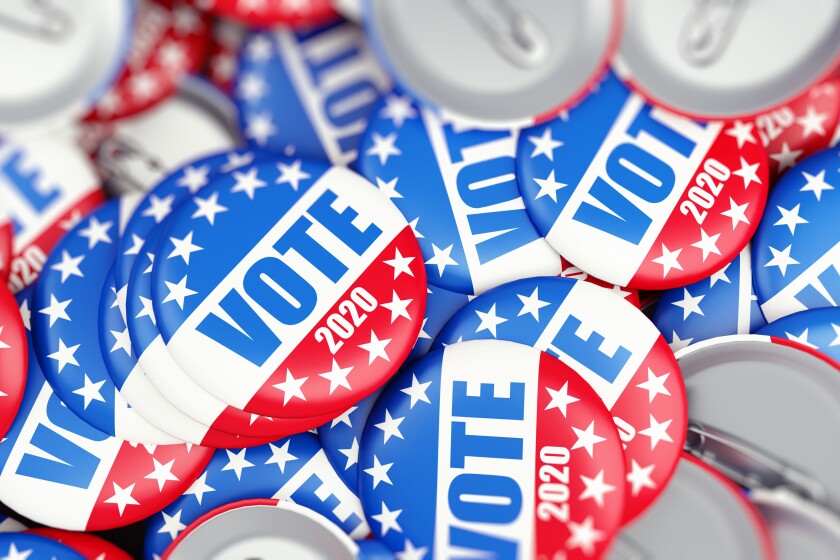 Age: 73
Address: Cloverland
Family: Wife, Carol; six children; 15 grandchildren.
Business/Employment: Retired teacher, part-time beef farmer.
Government and civic experience and organizations: Douglas County Comprehensive Planning Committee, Cloverland Comprehensive Planning Committee, Farmland Preservation Committee for Douglas County, 15 years on school board.
Why are you running for school board? "I always want to provide a good education for students in our district, so they achieve their career goals. To make sure that our students get the education that they need and end up being productive out in society."
(No picture available)