Villa Marina seeks pen pals for residents
Villa Marina Health & Rehabilitation Center is asking people to send letters and cards to residents.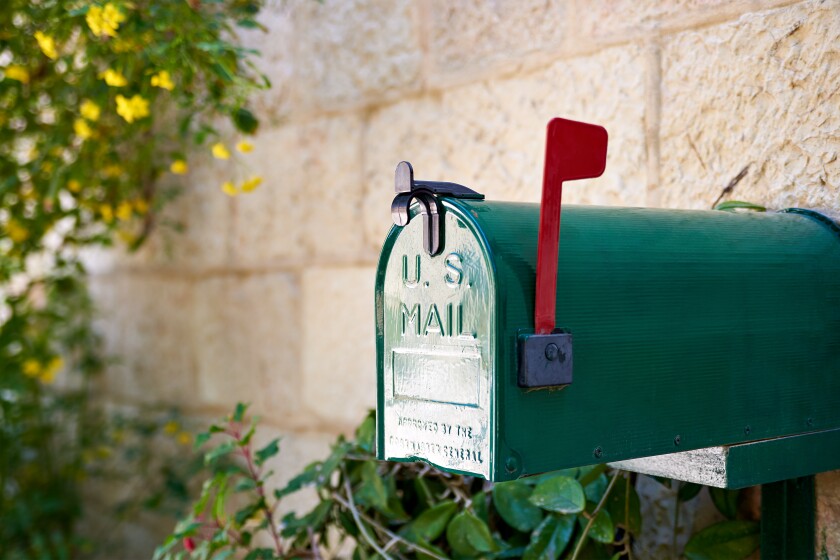 The staff at Villa Marina Health & Rehabilitation Center in Superior are seeking pen pals willing to send cheerful stories to their 63 residents.
Director of Social Services Bethany Nelson sent out a call for letters on Facebook Thursday, June 12.
"Who doesn't love to get a happy letter in the mail?" she asked. "Everybody loves to receive mail and to see a card or see a letter. It makes you know somebody's thinking about you and right now that's what residents need."
While many people in the area have been venturing out more as restrictions ease, residents have not. The facility has been closed to families and visitors since COVID-19 struck.
Phone calls, Skype and window visits — where the family chats with loved ones through a pane of glass — can't replace in-person interactions, she said. At the same time, seniors' ability to get out in the community for hair appointments or lunch has also been curtailed.
As a result, staff at the facility have been doing their best to schedule additional activities, get residents outside and spend time with them one-on-one.
"But that certainly doesn't replace families," Nelson said. "It is a hardship."
The long-term care facility posted a request for masks for residents on Facebook a month ago when the Centers for Disease Control updated its mask recommendations. Within days, they received hundreds.
"We're hoping we get the same kind of response with these letters and that we can go into the summer just sharing some fun, uplifting stories from the community," Nelson said.
Letters and cards, children's artwork and pictures can be sent by mail to the facility: Villa Marina, 35 N. 28th St. Superior, WI 54880 Att: Pen Pal Letters. The more, the merrier.
Nelson said she doesn't know when restrictions at Villa Marina will be lifted.
"We're anticipating possibly through the summer that we will still be quarantining," Nelson said. "Even if we got a ton initially, we'll just spread them out over the weeks and just it gives us an opportunity to be engaged with our residents."
Senior living facilities locked down statewide when the coronavirus hit to protect residents. The Wisconsin Department of Health Services and county officials have been monitoring facilities for cases.
Across the state, officials have reported 651 investigations at long-term care facilities, workplaces, group housing facilities, health care facilities and other settings. Douglas County has one active investigation at Twin Ports Health Services. Sawyer County has an active investigation at Water's Edge Care Center in Hayward. Those are the only two investigations in the region.