Funding available for emergency food, shelter agencies
Qualifying agencies are urged to apply.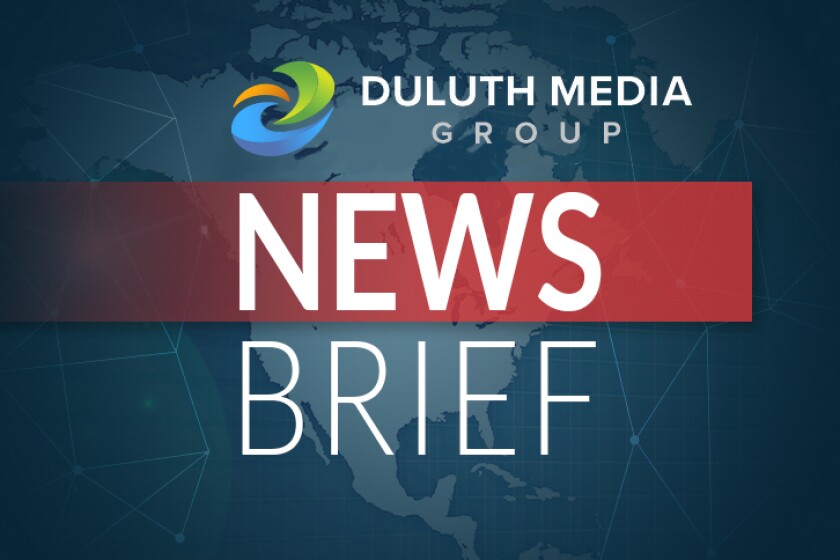 Federal funds are available through the federal Department of Homeland Security and Federal Emergency Management Agency under the Emergency Food and Shelter National Board Program.
Douglas County has been chosen to receive $14,802 for Phase 39 and $45,748 for Phase ARPA-R (American Rescue Plan Act). The local board is responsible for recommending agencies to receive these funds to help expand the capacity of food and shelter programs in high-need areas around the county. The priority is to fund food and shelter. Both phases will run concurrently. Applications must be made for each individual Phase.
Under the terms of the grant from the National Board, local agencies chosen to receive funds must:

Be private voluntary non-profits or units of government
Be eligible to receive federal funds
Have an accounting system
Practice nondiscrimination
Have demonstrated the capability to deliver emergency food and/or shelter programs
If they are a private voluntary organization, they must have a voluntary board.
Qualifying agencies are urged to apply.
Those interested in applying for Emergency Food and Shelter Program funds can submit an individual letter of interest for each Phase stating total requested and how funds will be used to:
Douglas County EFSP Local Board (%Catholic Charities Bureau)
1416 Cumming Avenue
Superior, WI 54880
Applications/letters of request for both Phases must be received by noon on Friday, February 4th.
For questions regarding the application process contact Linsey Grisim: 715-394-6617, ext 220, or at lsorenson@ccbsuperior.org .